How bad do you want your ex back?
Ex Boyfriend PRO is your answer to getting your ex back. Professional Relationship Consultant, Chris Seiter, shares his best kept secrets that's helped nearly 6 million women.
Premium Bundle
97
Exclusive for Webinar
Buy EXGR PRO
Access To Our Private Facebook Group
300+ Page Digital Guide
3 Hour Audiobook (MP3)
Online Audiobook Access
The Ten Commandments eBook
Conflict Assessment Tool
How to Avoid Fighting eBook
How to Rebuilt Trust eBook
Drive Her Crazy Waiting for Your Call
Becoming the Alpha Male
How to Make Her Jealous
Exactly What to Text to Build Attraction
What to Do During In-Person Meets
How to Handle Every Situation
Premium bonus (normally $97)
The Private Facebook Group
Join us on our private Facebook Group where you can get advice and support with thousands of other men and women going through the same thing you are going through. Chris Seiter and his team do weekly Lives where they take your questions and answer you on the spot.
Our private support group has singlehandedly spawned a large portion of our success stories since it's inception. Join and maybe you can be one!
Get EXGR PRO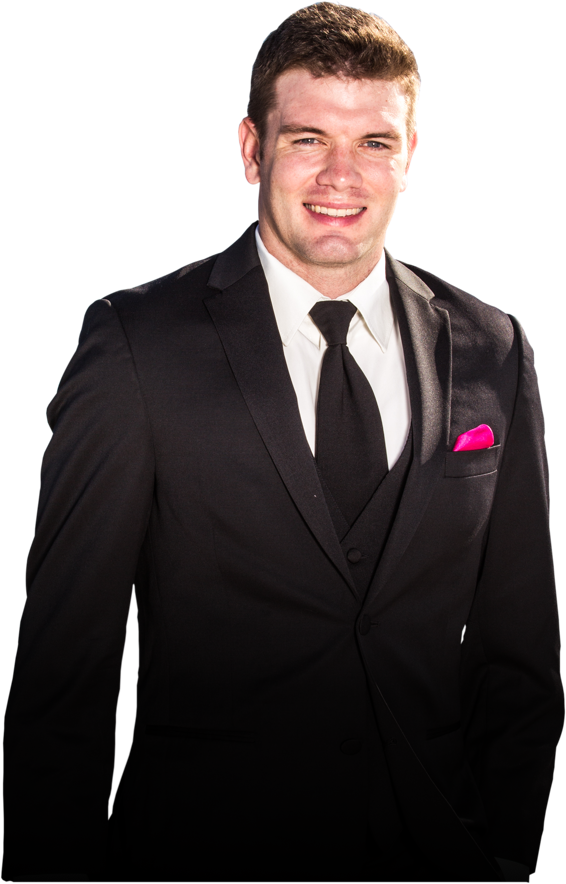 Chris Seiter, a Professional Relationship Consultant and founder of Ex Boyfriend Recovery, work has helped thousands of people get their exes back.
Meet Chris and the EXGR Team
Here's a few of Chris' favorite success stories
"I followed all of these steps. Eventually when I visited my ex (after the no contact period that Chris talks about in PRO,) I went to his place to get my things back, we ended up talking and in the end he literally begged for me to take him back. I did! One of the best purchases I have ever made."
"I listened to Chris' advice and was dead silent for three and a half months. Now I am married to him! "
"Hi Chris, I did buy your book! I read it at least 50 times and while I was initially very skeptical that your process would work I took a leap of faith and as of last night we are officially back together. Thank you sooooo so much!"