What To Do Next
Free Webinar: I'll Teach You How To Dramatically Improve Your Chances With Your Ex
This Free Webinar Has Helped Thousands Of Couples Reunite:
What I'm Going To Teach You,
How To Make Your Ex Fall In Love With You Again

How To Repel Other People From Your Exes Life

The Strategies That Work Pretty Much Universally
Learn From Chris Seiter a world renowned expert in recovering exes.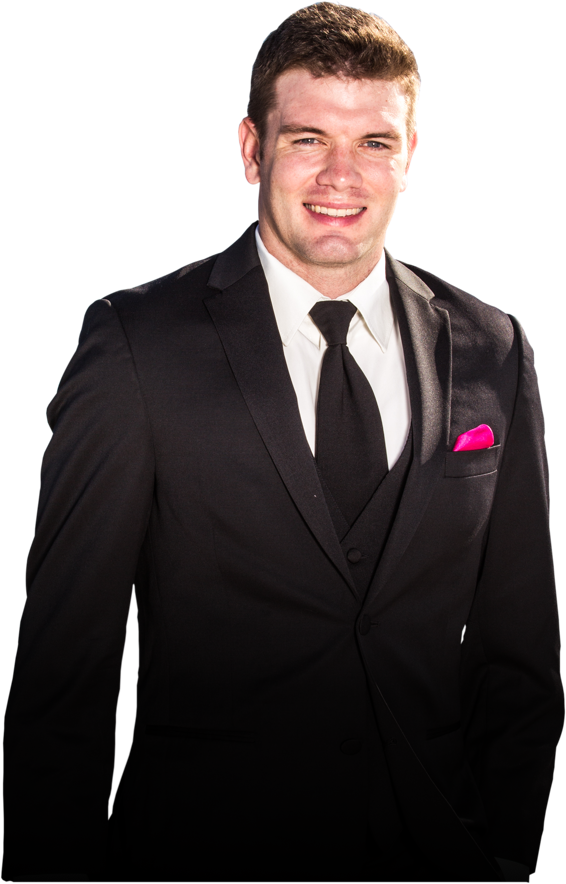 Take advantage of this FREE WEBCLASS
BEFORE TIME RUNS OUT!
Very limited seating - only 200 spots for each webinar we do.
This Free Group Coaching Class may be set on replay and therefore may not be "live". If your Registration times out, you may register again. Limits to the number of seats available pertain to "live" webinar sessions. This special Webinar Class is free and you can watch the entirety of the presentation.